Experience excellence in service when you visit us!
We offer a wide variety of top quality services to fit your needs. Our experienced staff will help you determine the best services for your needs and deliver the kind of quality and value you expect from a professional salon and spa . Our location is designed to make your experience enjoyable and leave you feeling inspired! Check out our complete service menu below to get a feel for what we do. Please note: Service prices and availability are subject to change without notice. Please call for prices!
Spray Tanning
With a custom spray tan you will be able to decide how much color you want to have. A certified spray tan technician with mix your desired color and hand spray you in our newly remodeled tan room.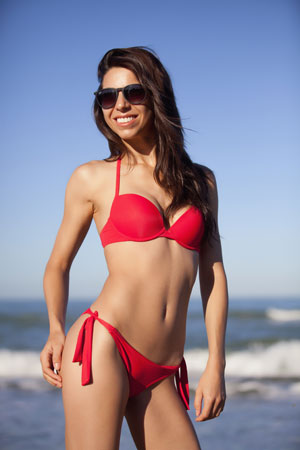 Let our certified spray tan technicians help you feel fresh and tan. We will together choose a custom color for you. For all occasions or just a bit of color.
Return to Top
Service Policy
We recommend you call (319)396-3689 or email studio346salon@gmail.com to schedule an appointment, however walk-ins are welcome.