Esthetician Lash Specialist and Certified Spray Tan Technician
Owner of Sapphire Lash Company, Esthetician, Lash Stylist, Certified Lash Trainer, Certified Spray Tan Technician
Colby has been in the lash extension industry for 5 years, her journey began in Arizona. She went to Esthetician school in Tempe, Arizona. Shortly after school she joined the Amazing Lash Studio team and became a Lead and Master Stylist and Assistant Regional Trainer.
Colby enjoys continuing her education to give her clients the best and current lash styles. Colby is currently the only certified lash extension trainer in Cedar Rapids. She is also certified in Classic Lashes, Volume Lashes, Lash Lifts, and Spray Tanning. Most recently she traveled to Scottsdale to train in Mega Volume/Layered Lashes. She will be offering Mega Volume/Layered styles in 2020.
Colby recently launched her own line of lash extension products. These products are for certified lash stylists locally and around the USA.
In her free time she likes bicycling, hanging out with her husband and 2 dogs, and traveling.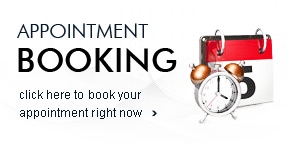 Facebook for Colby Jordan www.facebook.com/sapphirelashco